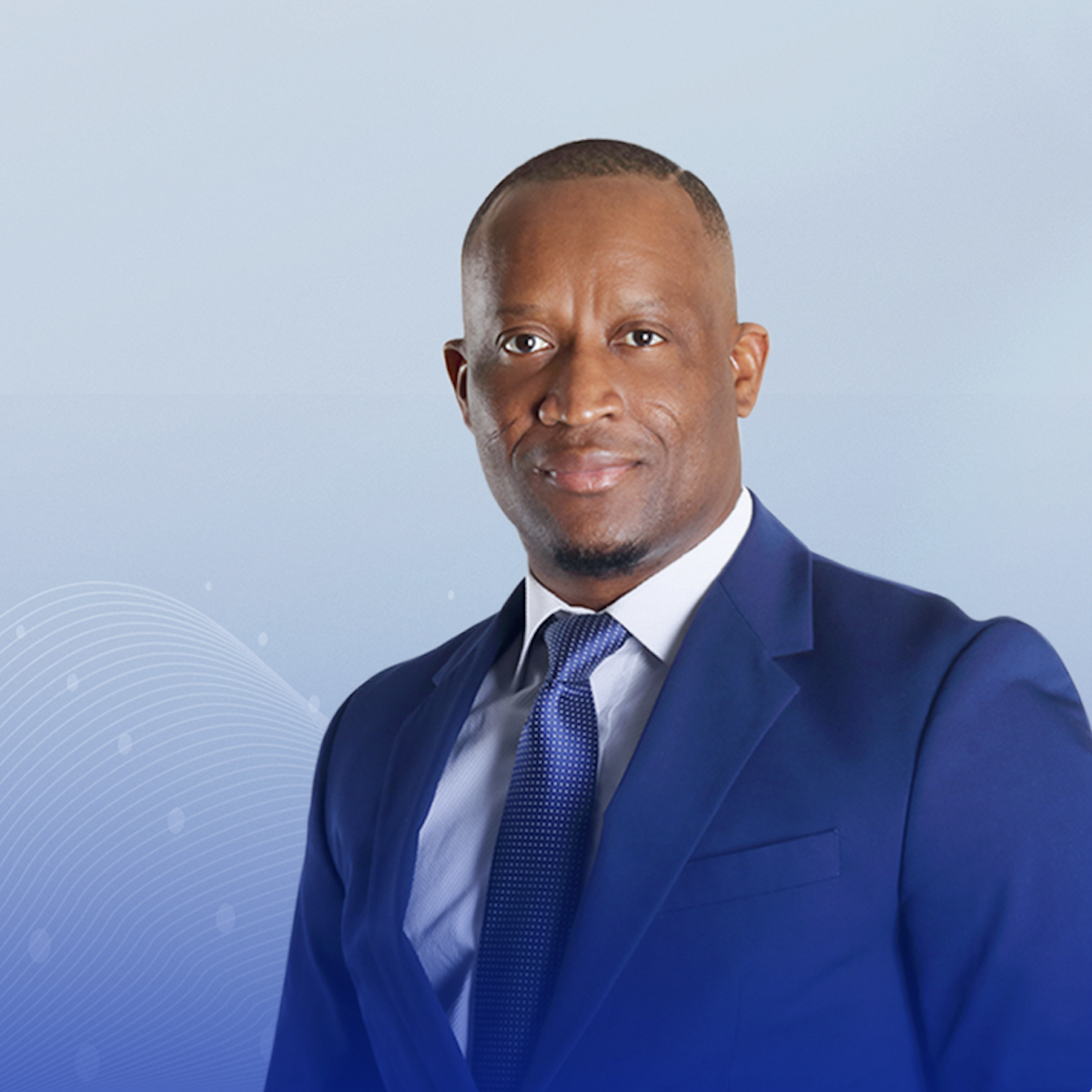 Hi, I'm Essowe
Woloyem Founder
I founded Woloyem to provide customers with solutions to their various challenges. Drawing on my long career experience and personal convictions, I am passionate about using technology to help people succeed. Woloyem is dedicated to helping customers find the best solutions for their unique needs, regardless of their industry or size. With a commitment to excellence, I am confident that Woloyem can help your business reach its goals.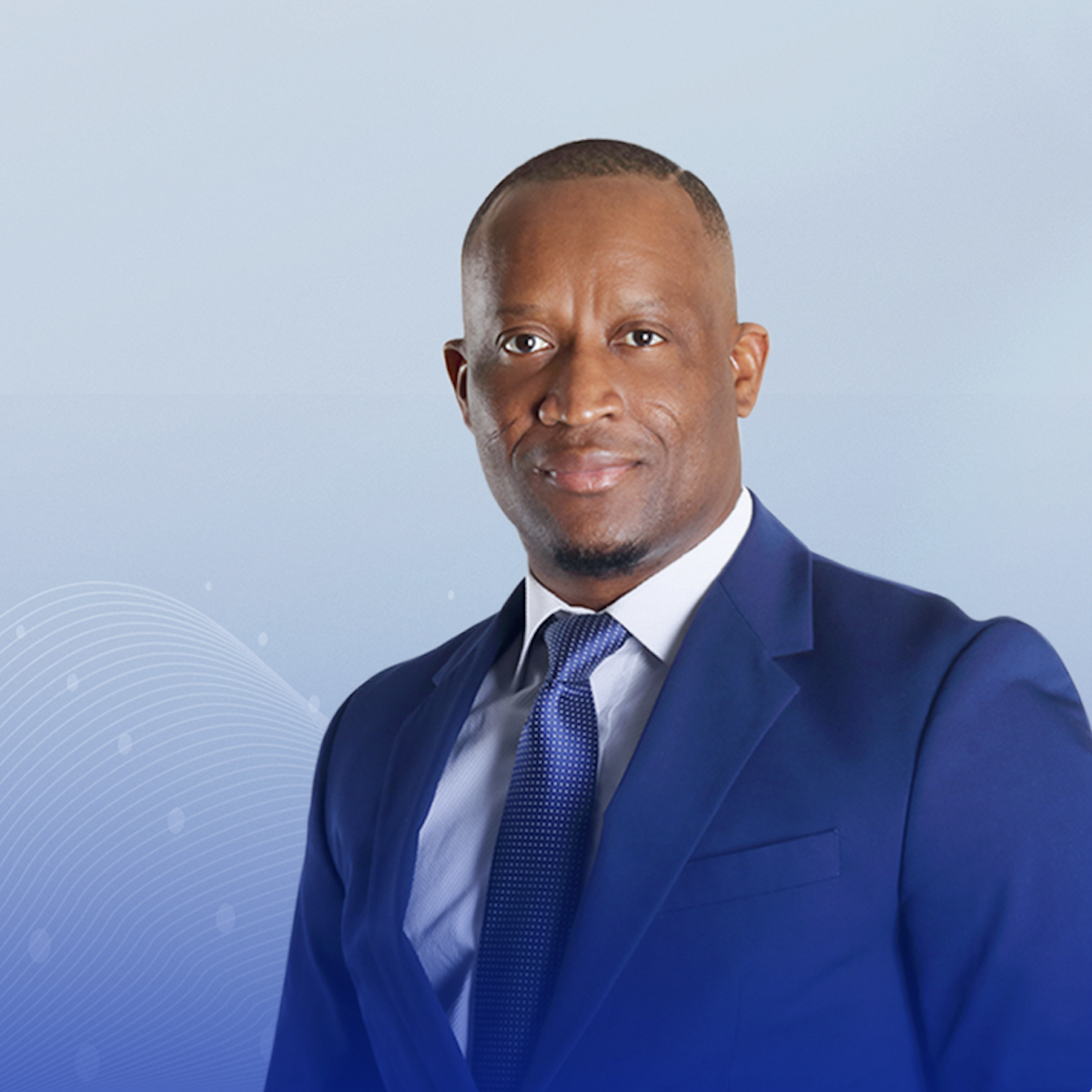 Woloyem is a One-Off kind of Service and truly an exemplary service second to none!
Essowe ABALO
Your project is our passion
We believe that our customers' projects represent the future and our commitment to making a positive impact in the world. Therefore, their success is our passion and we strive to ensure that each of their projects is a success.
Respect for
clients
We value our clients and treat them with respect..
Commitment to collaboration
We work closely with our clients to ensure successful outcomes
Integrity and transparency
We are honest and forthright in all of our dealings and communications.
Meet The Team
We are a group of passionate and fun professionals eager to share our knowledge of project management, leadership, and running a business in the tech industry.
Eva Tomastikova
Managing Partner
Mawusee Foli-Awali
Consultant &Trainer
Try a free course!
Not sure if WOLOYEM is right for you? Try a course on us.
Risk-free, affordable plans!
Which plan fits your needs?
Instructor-Led
For professional trainers and online educators.
Self-Paced
For corporations and companies that offer training.
Created with