We get you ready for your Exam
Are you feeling anxious about your upcoming certification exam? Our Exam Readiness Package has got you covered! With expert guidance and customised preparation, you can enter the exam room with confidence and breeze through the test stress-free. Don't leave your success to chance - enrol now and experience the peace of mind that comes with being fully prepared. We are covering following Exams:
We can support you in the following languages


CAPM®, PMP®, PgMP®, PRINCE2 FAMILY®, ITIL FAMILY®
1 to 2 Weeks

One to One support

Be ready

Go / No Go Collective Decision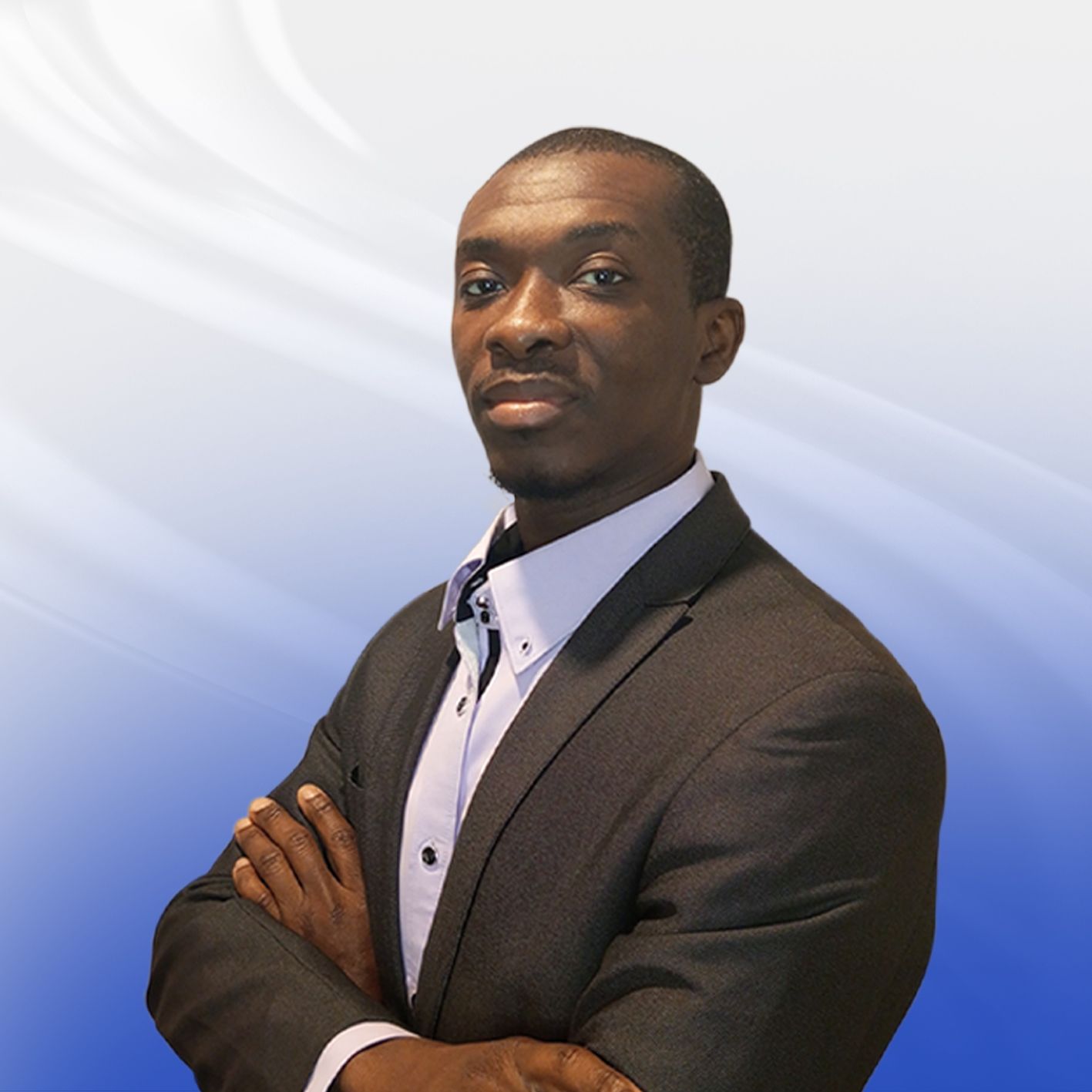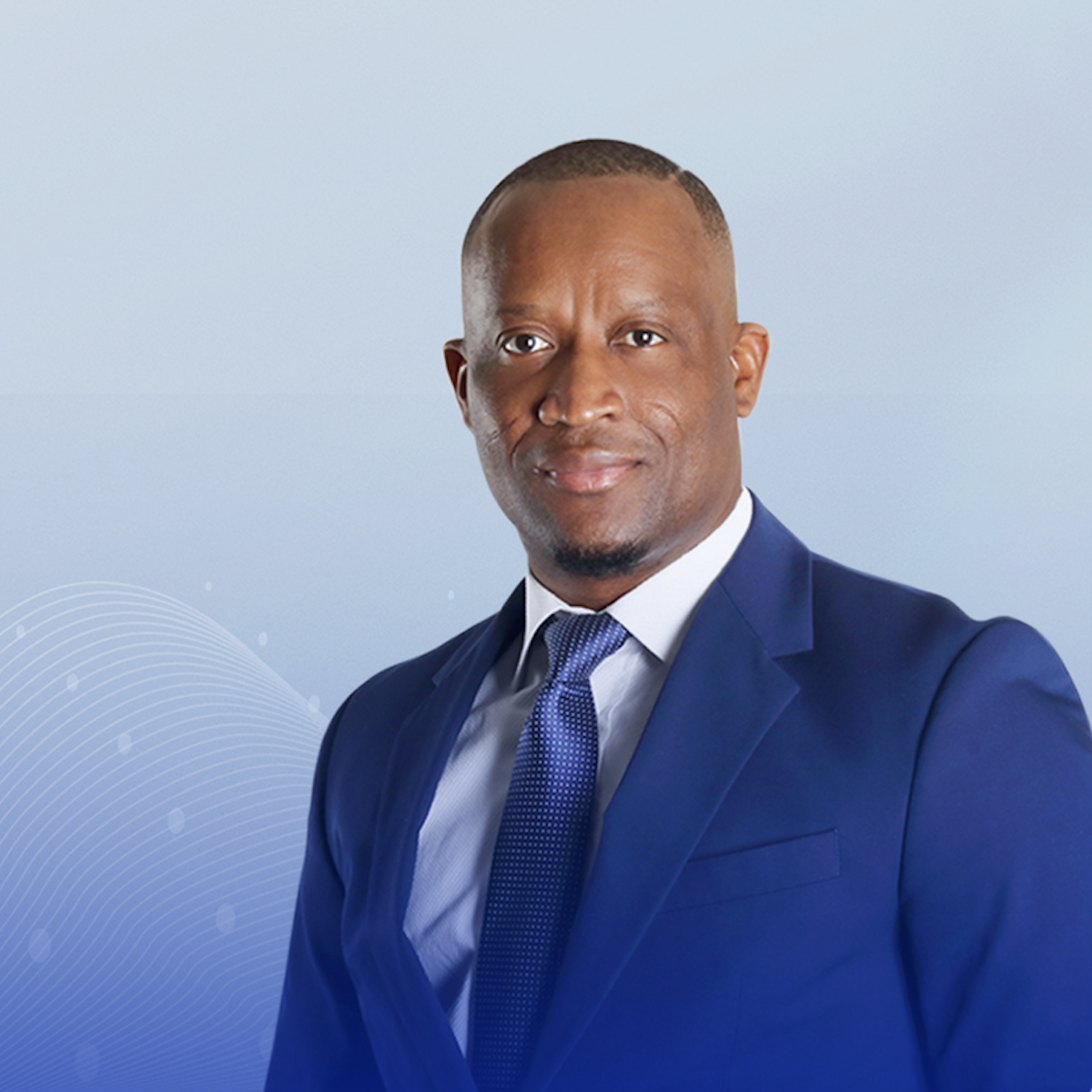 1 to 2 Weeks process
Realistic Sample Questions
Access a set of sample questions that accurately reflect the exam's difficulty and content. Gauge your knowledge and identify areas for improvement. Several Mock Exams and explanation
Expert Guidance Sessions
Schedule a personalised session with our experienced instructor. They'll analyse your strengths, weaknesses, and provide tailored recommendations for exam readiness.
Mock Exams and Detailed Rationales
Practice with our mock exams and get in-depth explanations for each question. Deepen your understanding of exam topics and refine your test-taking strategies.
Go or No/Go Decision
Receive a clear recommendation from our instructor on whether you're ready to take the exam or need further preparation.
Risk-free, affordable plans!
Which plan fits your needs?
Instructor-Led
For professional trainers and online educators.
Self-Paced
For corporations and companies that offer training.
Created with